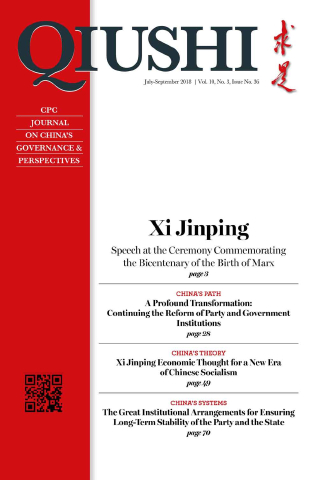 Directory Of Year 2018, Issue 3
Current Location:
English
»
201803
» The Belt and Road Initiative: Paving the Way for a New Model of International Cooperation
China adheres to a path of peaceful development and promotes the building of a global community of shared future. Furthermore, it follows the principle of achieving shared growth through discussion...
Please login first!