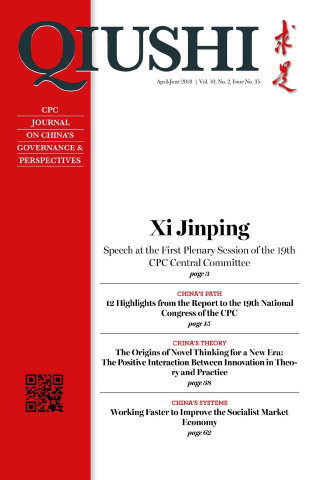 Directory Of Year 2018, Issue 2
Current Location:
English
»
201802
» The Most Important Literary Contribution to Scientific Socialism
The year 2018 marks 170 years since the publication of the Manifesto of the Communist Party (hereinafter referred to as the Manifesto). This text is the most important contribution to the literature...
Please login first!