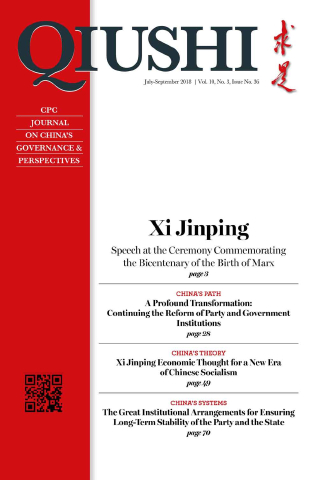 Directory Of Year 2018, Issue 3
Current Location:
English
»
201803
» China's Policy-Making Process: In Pursuit of Consensus Democracy
Among democratic theories, consensus democracy is a relatively new form as compared with majoritarian democracy. In consensus democracy, rulemaking and institutional setup are both aimed at enabling...
Please login first!