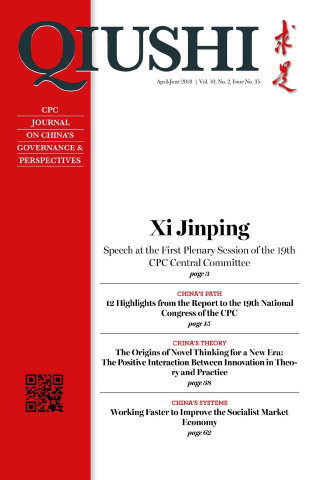 Directory Of Year 2018, Issue 2
Current Location:
English
»
201802
» What Developing Countries Can Learn from China's Approach to Modernization?
The most difficult issue facing the world today is development, the core of which is the problem of helping developing countries to achieve better development. On the fundamental question of how to...
Please login first!