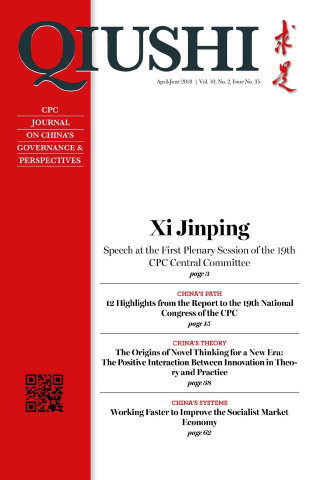 Directory Of Year 2018, Issue 2
Current Location:
English
»
201802
» The Real Economy Should Come First in China's Economic Development
I. New changes in the developmental environment surrounding the real economyManufacturing is both a focal point and a point of difficulty in the development of the real economy. As the global economy...
Please login first!