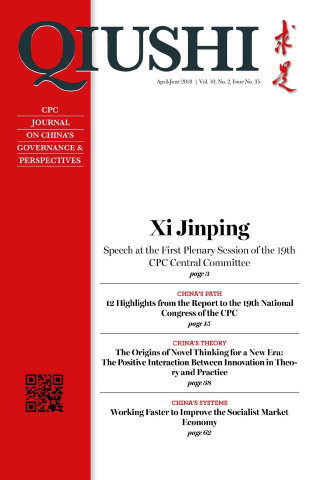 Directory Of Year 2018, Issue 2
Current Location:
English
»
201802
» What Are the Indicators That Socialism with Chinese Characteristics Has Entered a New Era?
The Communist Party of China (CPC) was born from the tide of contemporary circumstances, and has developed, expanded, and matured by keeping its finger on the pulse of historical progress. Since its...
Please login first!