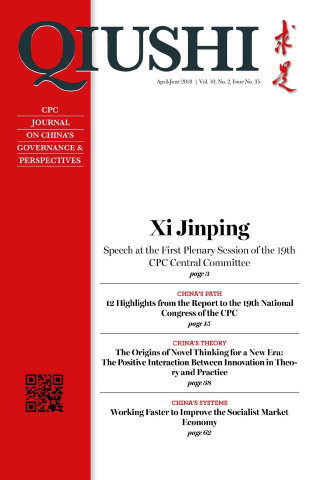 Directory Of Year 2018, Issue 2
Current Location:
English
»
201802
» The Chinese Dream: The Greatest Aspiration of the Chinese People Since Modern Times
I. The Chinese Dream runs through the whole process in which the Chinese nation has stood up, grown prosperous, and is becoming strong.The Chinese nation is a great nation which boasts a history and...
Please login first!