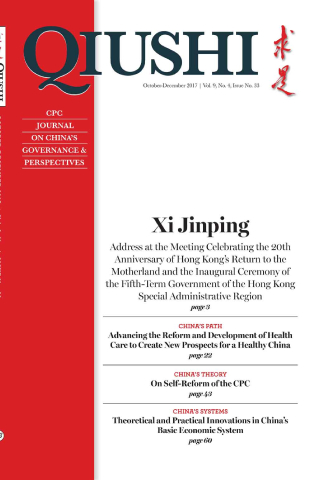 Directory Of Year 2017, Issue 4
Current Location:
English
»
201704
» The Concept of a Community of Shared Future Guides Global Governance Reform
After the outbreak of the global financial crisis (GFC) in 2008, some analyses blame economic globalization for the world's chaotic state. Reflecting on the almost 30 years since the end of the Cold...
Please login first!