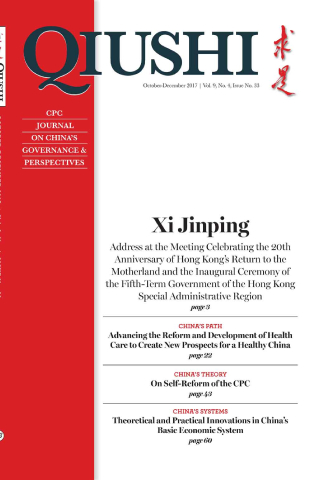 Directory Of Year 2017, Issue 4
Current Location:
English
»
201704
» Drawing Wisdom for Strengthening the Military from the 90-Year History of the People's Army
The People's Liberation Army (PLA) was founded once it emerged from the Nanchang city walls (after the Nanchang Uprising of 1927); 90 years of glorious history have gone by since then. Over those 90...
Please login first!