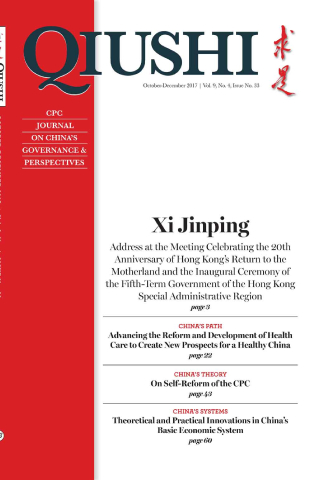 Directory Of Year 2017, Issue 4
Current Location:
English
»
201704
» A Comparative Analysis of Order in China and Disorder in the West
In recent years, disorder has erupted with high frequency in Western countries, particularly since 2016. Large numbers of Middle Eastern refugees have flooded into Europe, shaking the political...
Please login first!