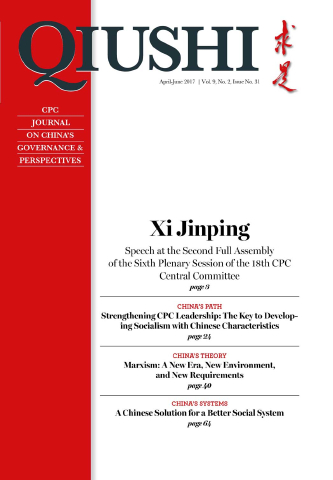 Directory Of Year 2017, Issue 2
Current Location:
English
»
201702
» Strengthening CPC Leadership: The Key to Developing Socialism with Chinese Characteristics
I. Leadership by the CPC: the most essential attribute of socialism with Chinese characteristicsMarxism, communism (socialism), and communist parties are all members of the same family. Communism...
Please login first!